Download now on iOS and Android!
Featured by Apple in the App Store 'New games we love' section.
About
Title: QuestBall
Developer: Left is Right (aka solo developer Stuart Wallace)
Location: Brighton, UK
Release date: 20th June 2020
Platforms: iOS & Android
Price: Free to install with $1.99/£1.99 IAP to unlock all characters and stop adverts
Description
Fast-paced sports game mixed with an action RPG. This is the story of QuestBall, an ancient sport lost to the mists of time...Legendary warriors of Ancient Britain & Ireland compete against each other in the ultimate game of fantasy tennis! Your quest takes you on a journey around the British Isles, competing against royalty, outlaws, giants and gods.
Features
One-hand, single-touch controls
Fast-paced action
8 quirky characters from British history and mythology
Lots of special magic shots & awesome power-ups
Hand-drawn artwork
Assets
Screenshots (v1.0.2)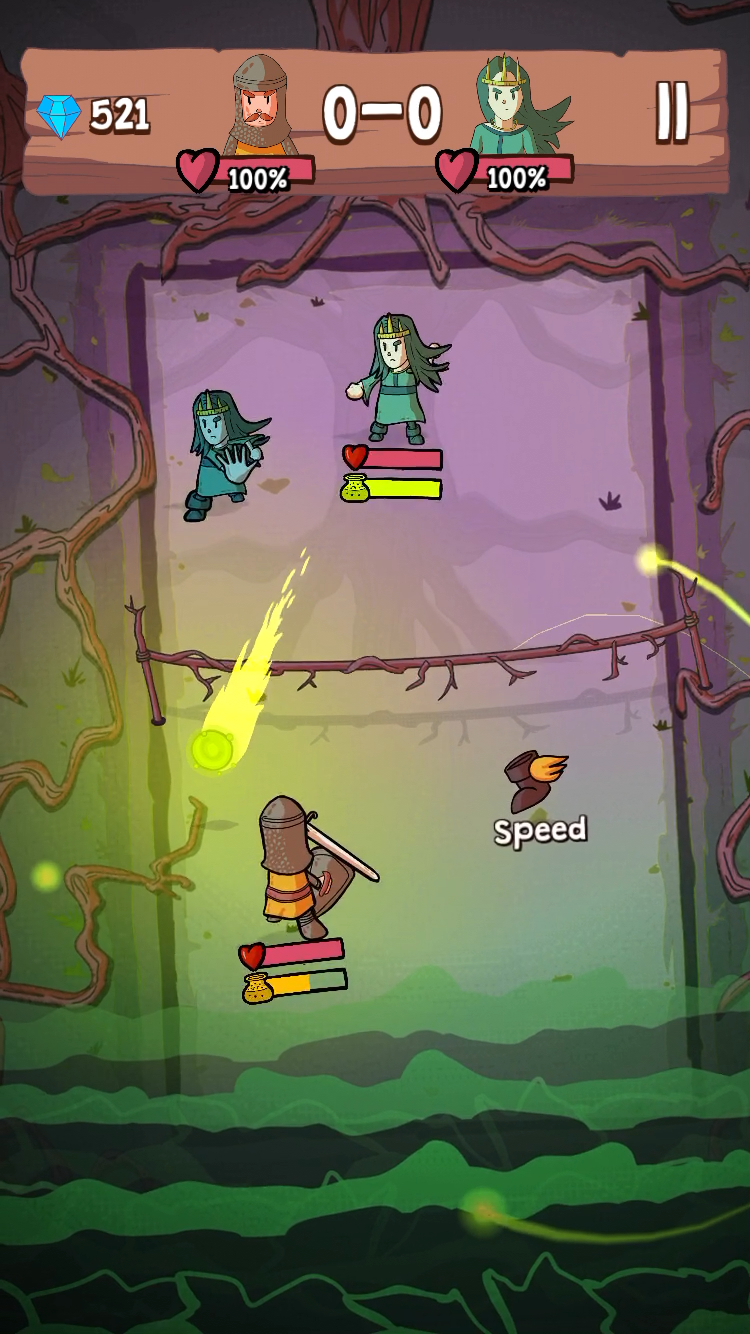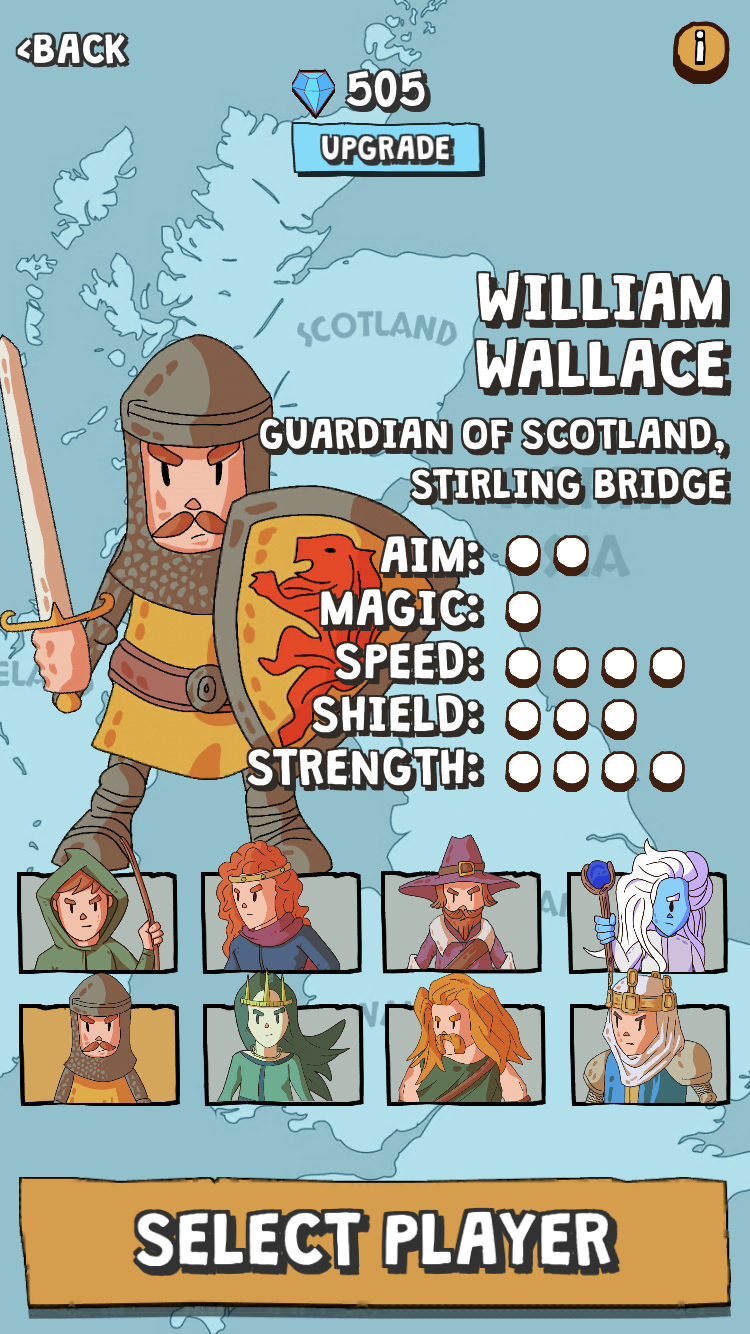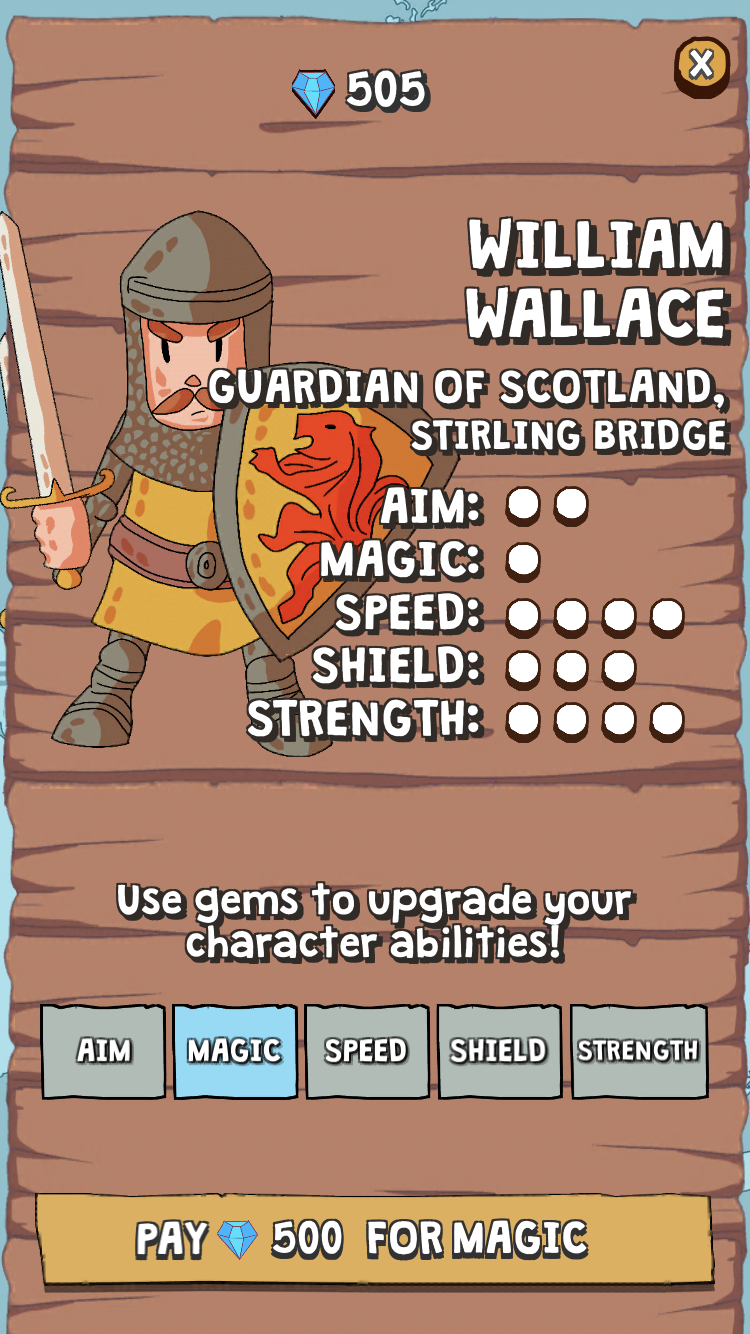 Screenshots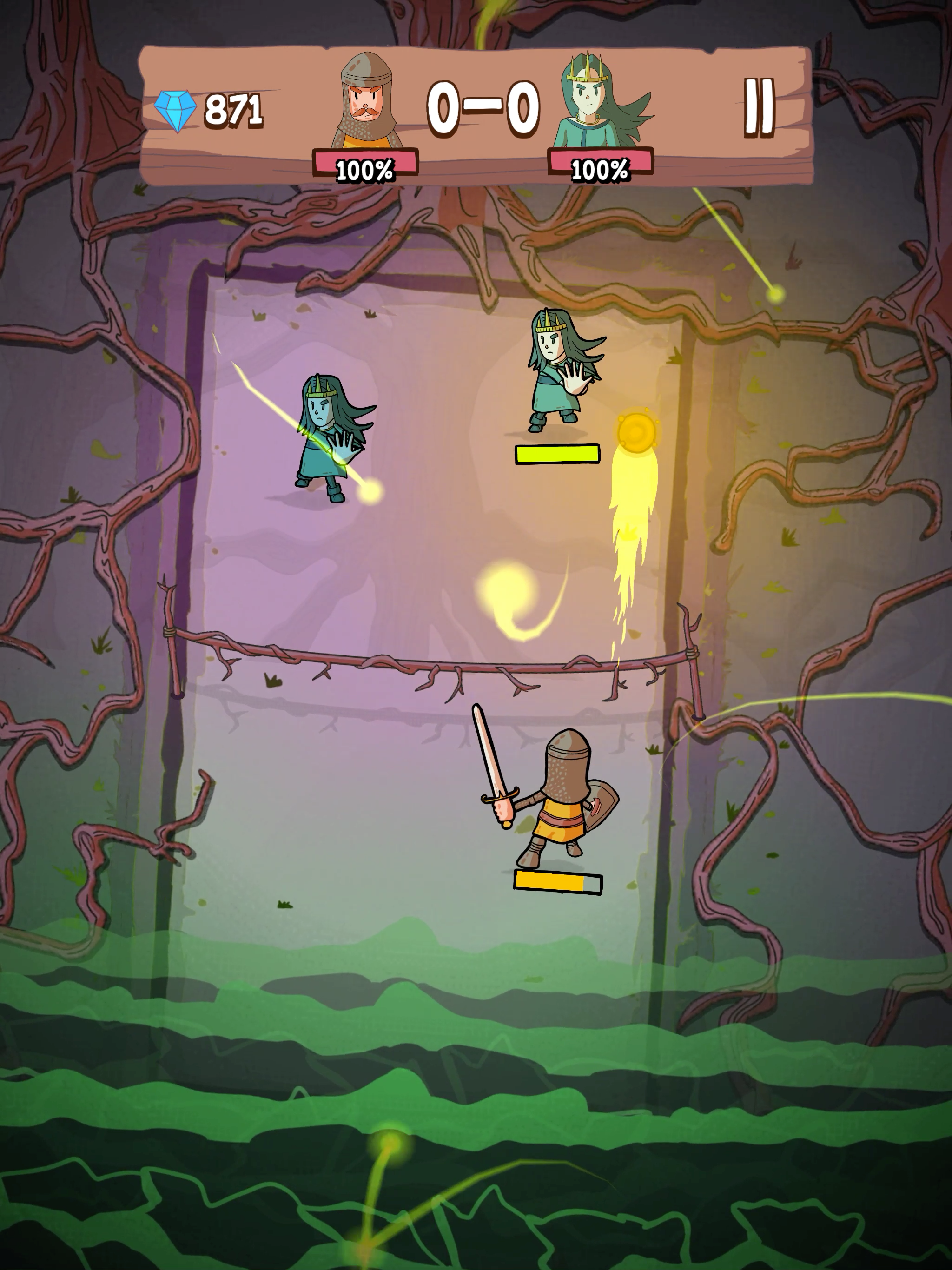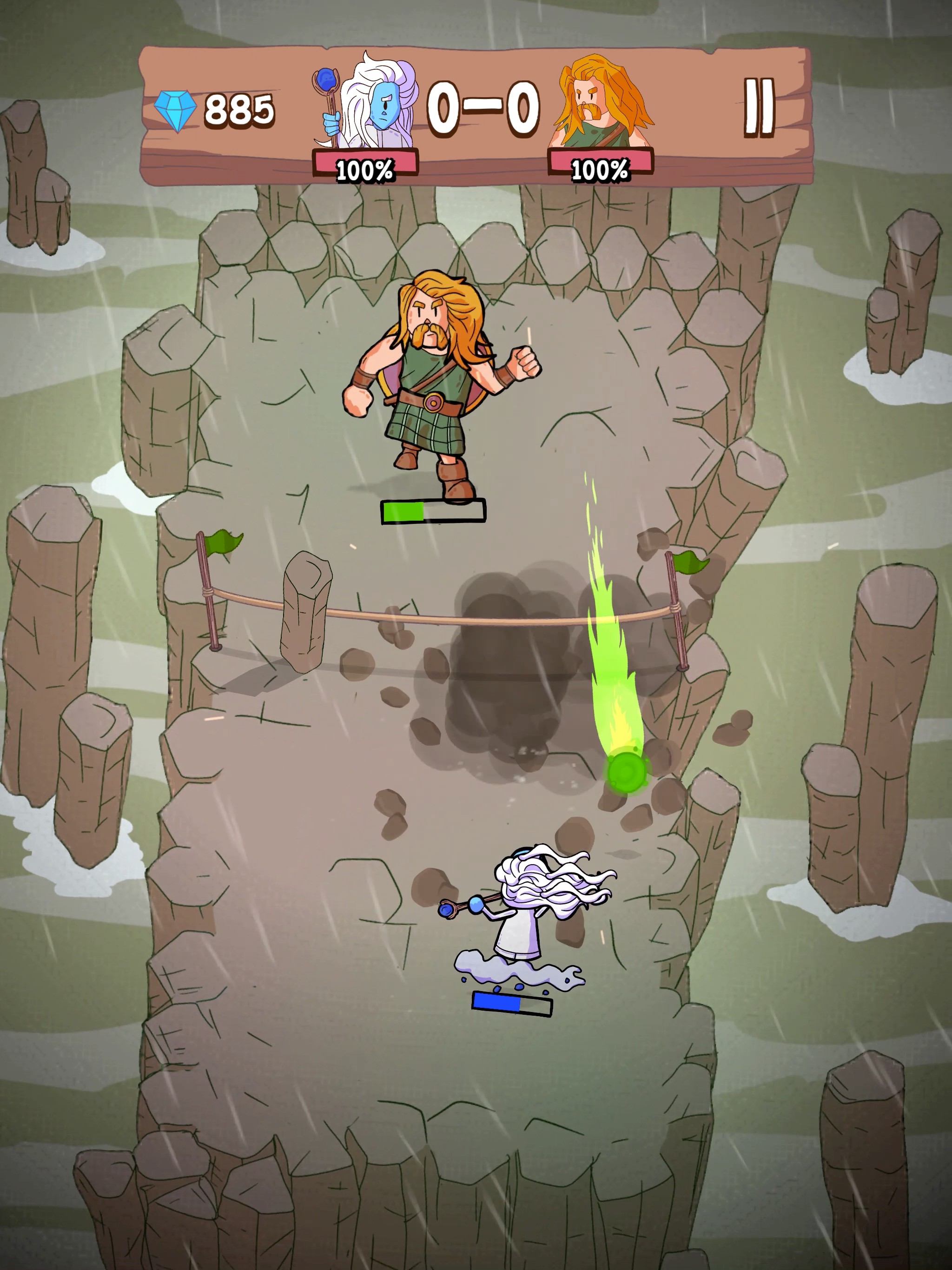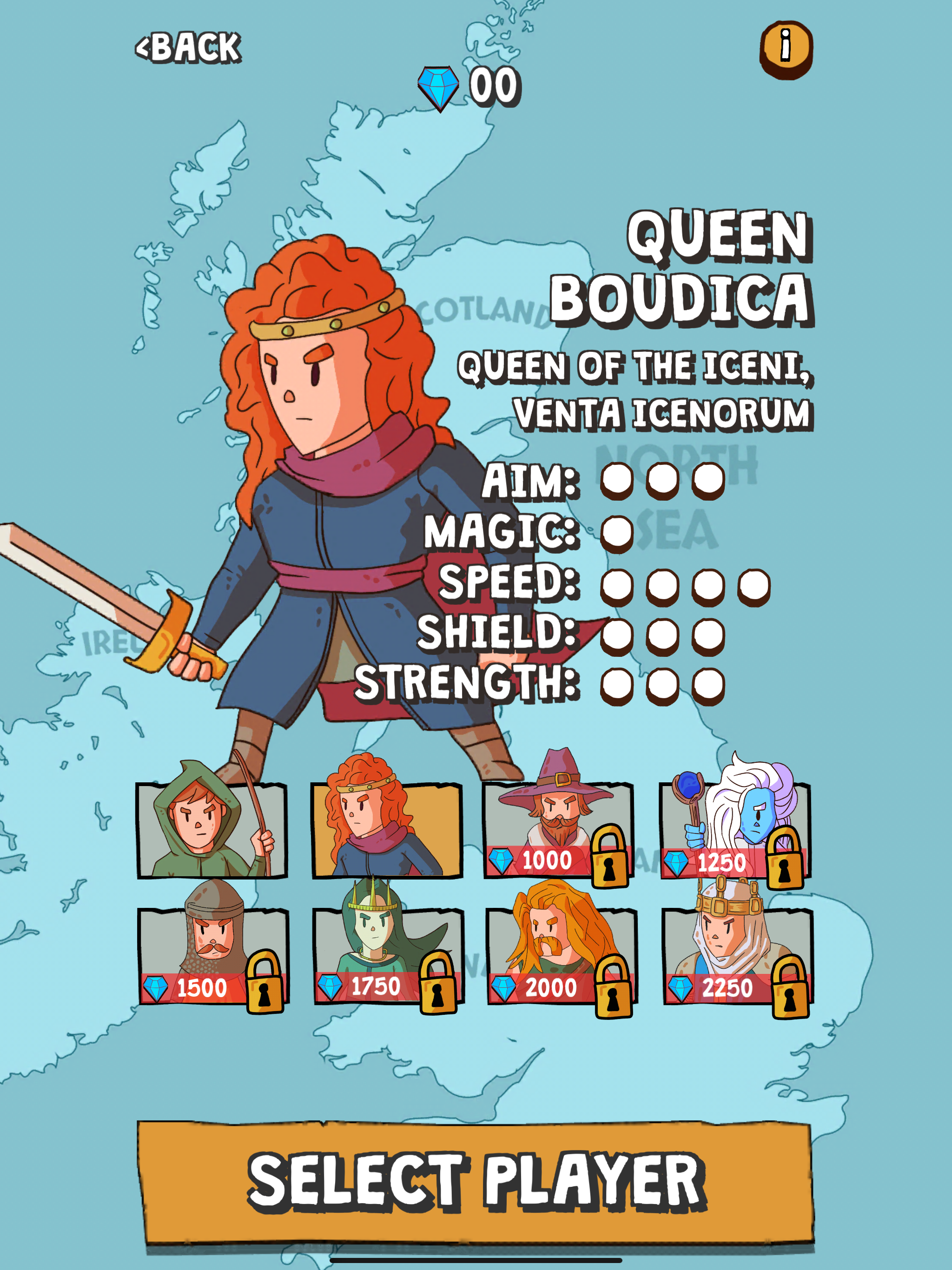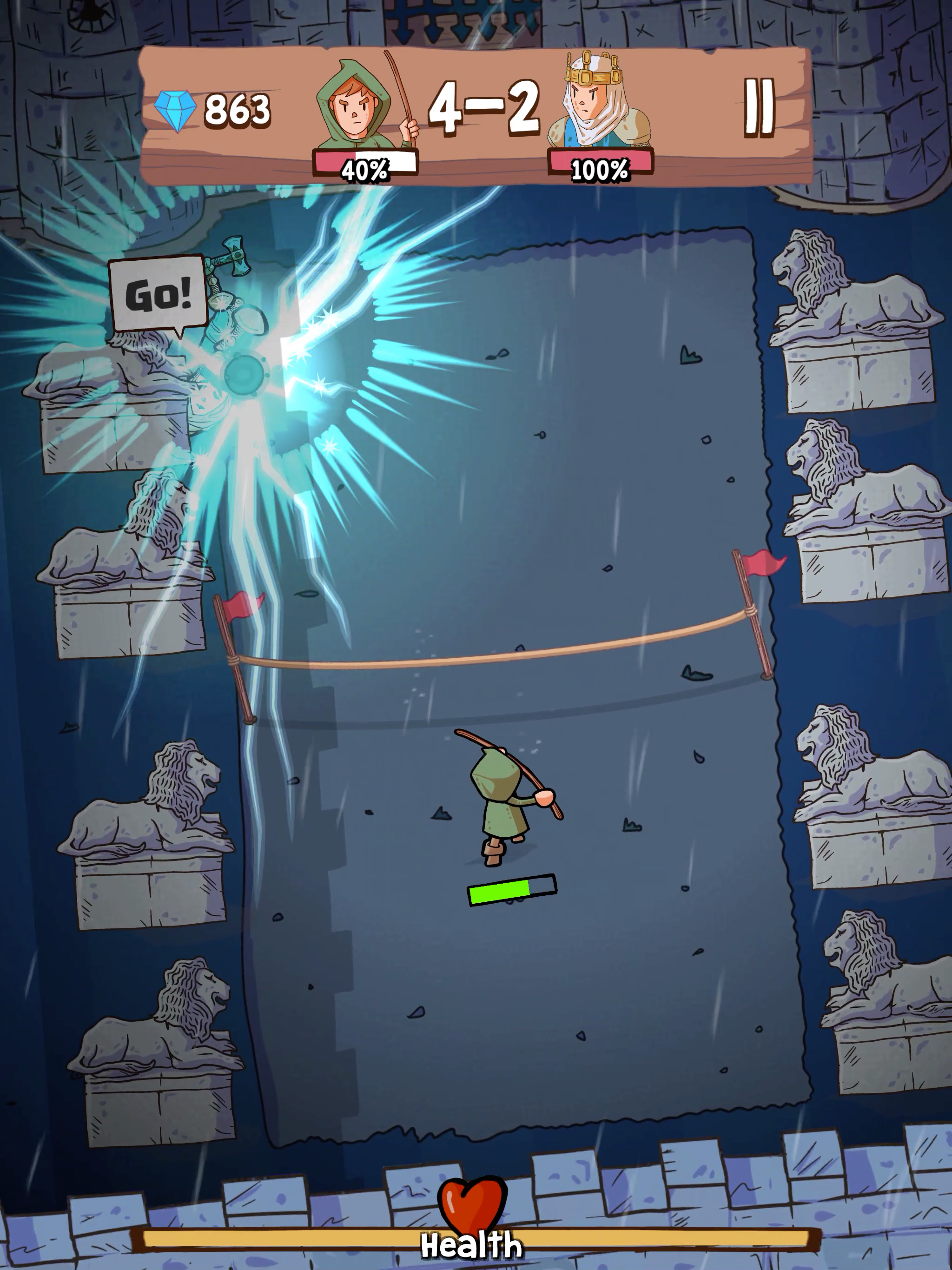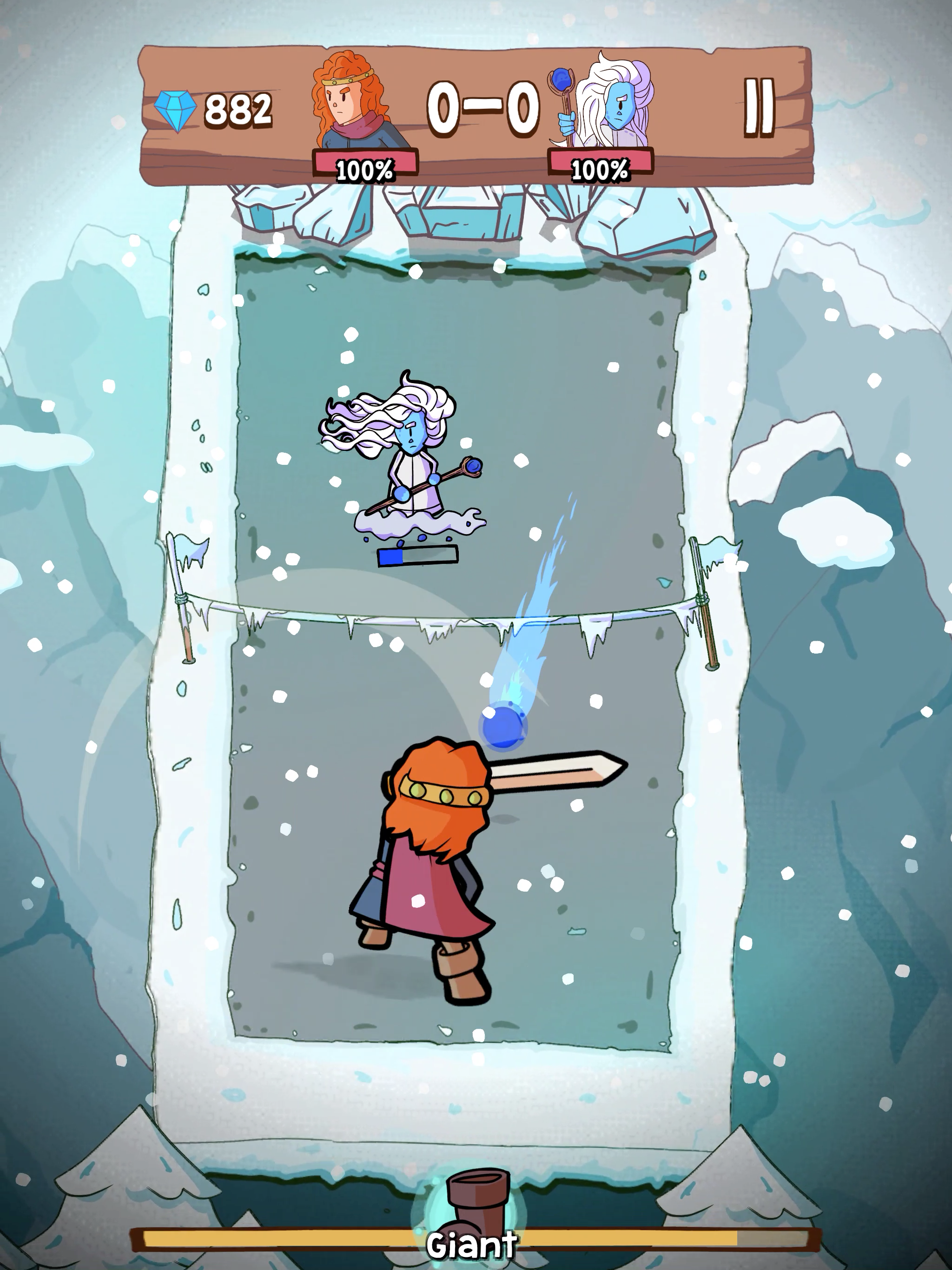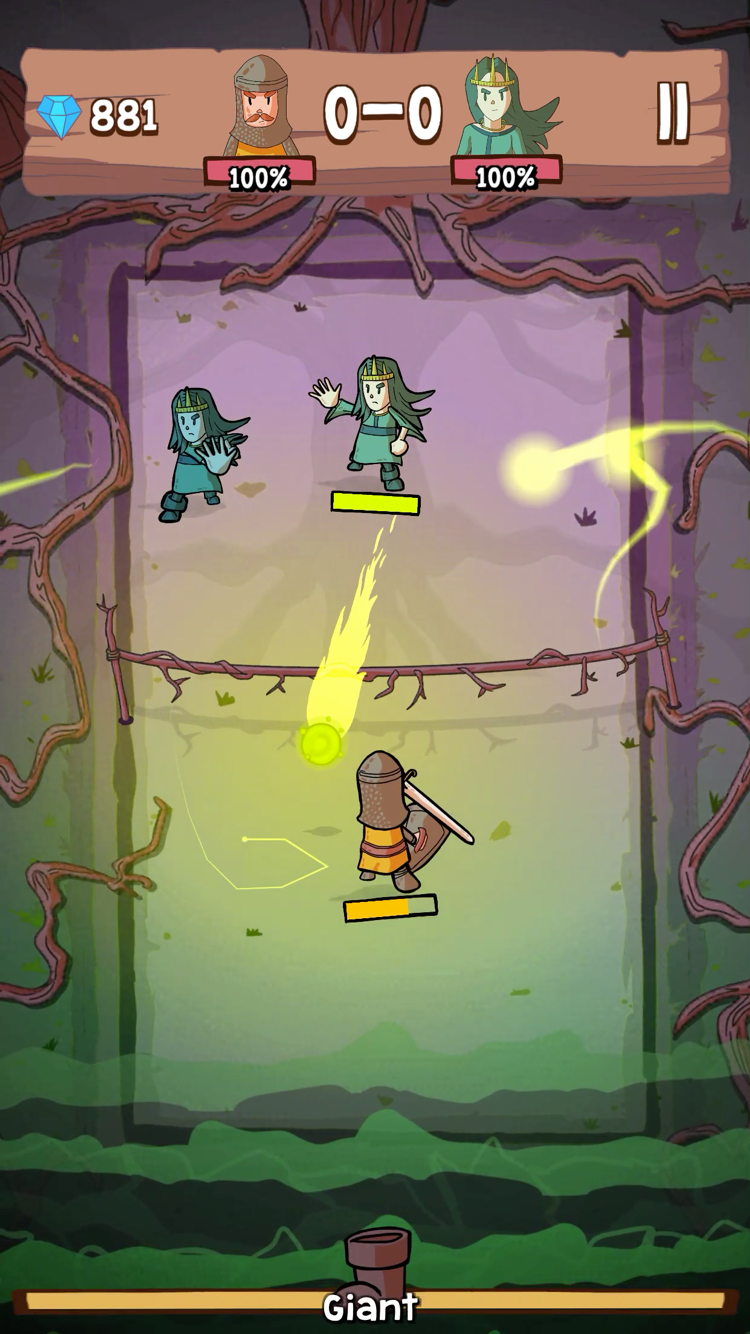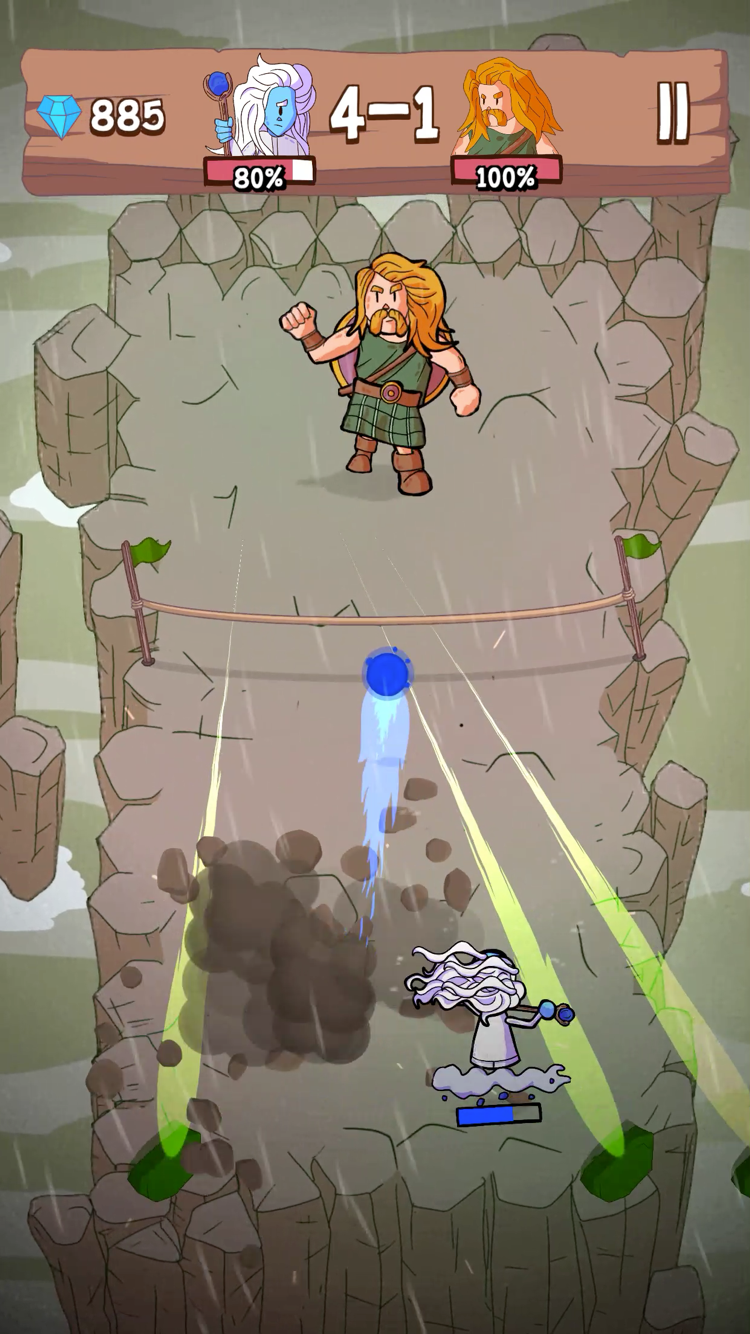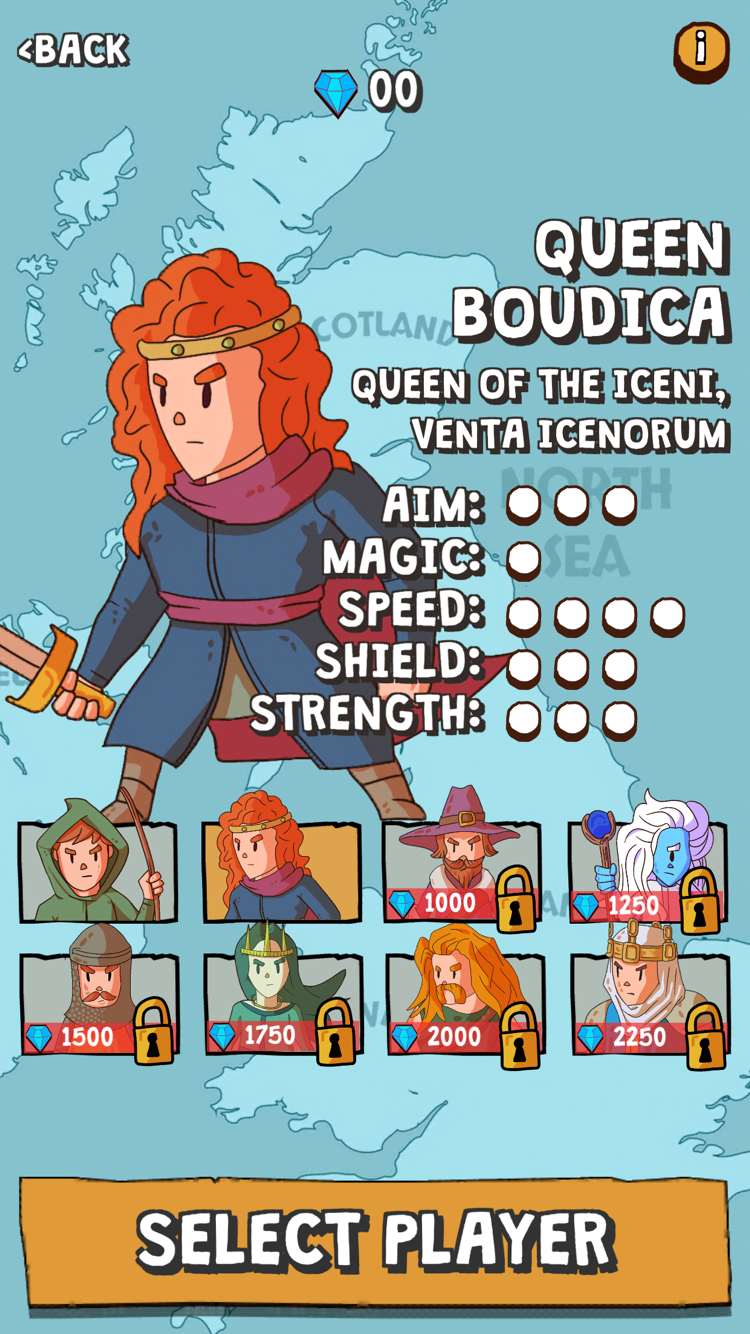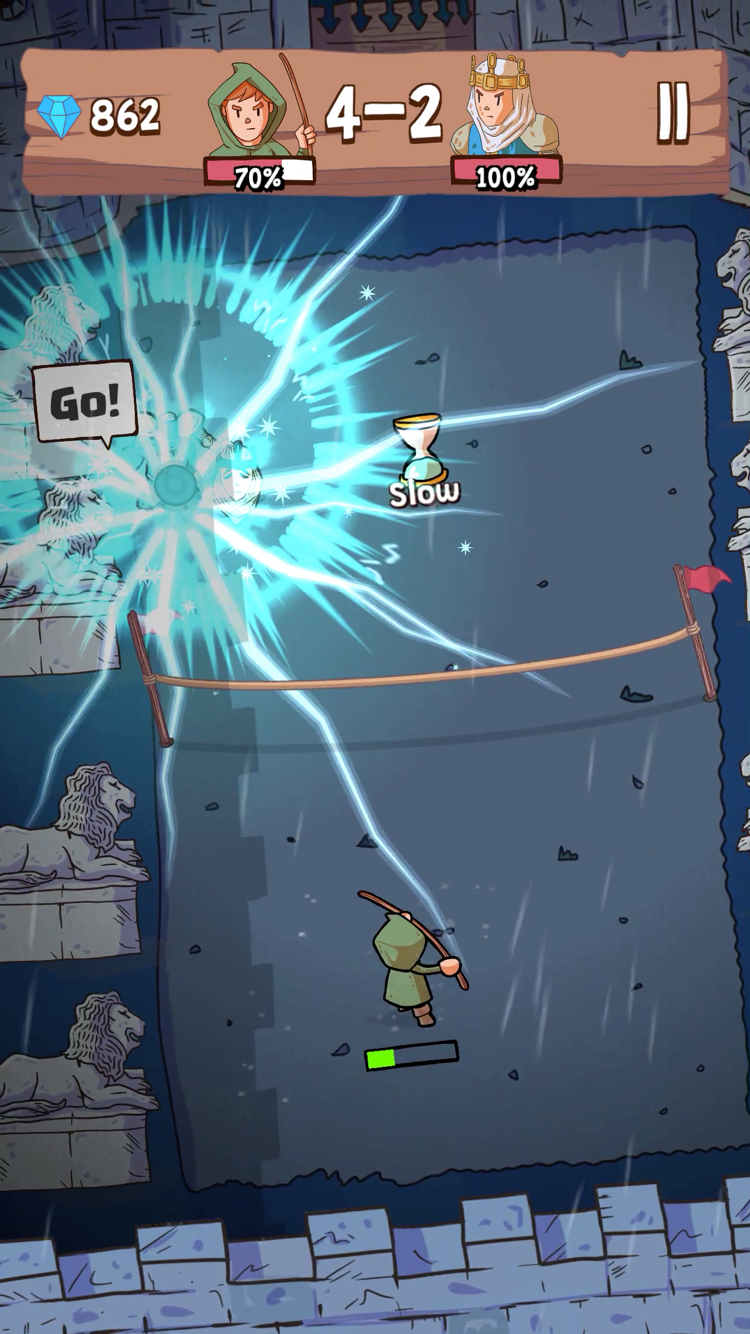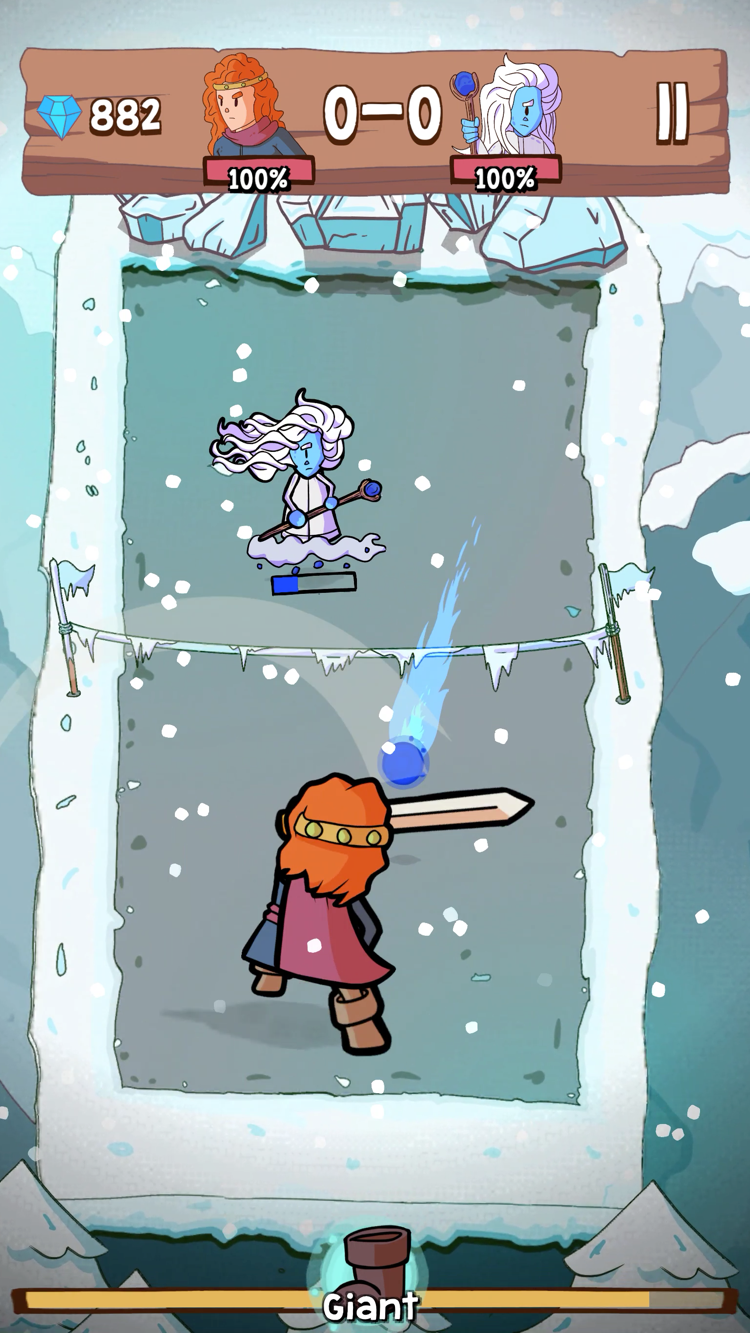 Characters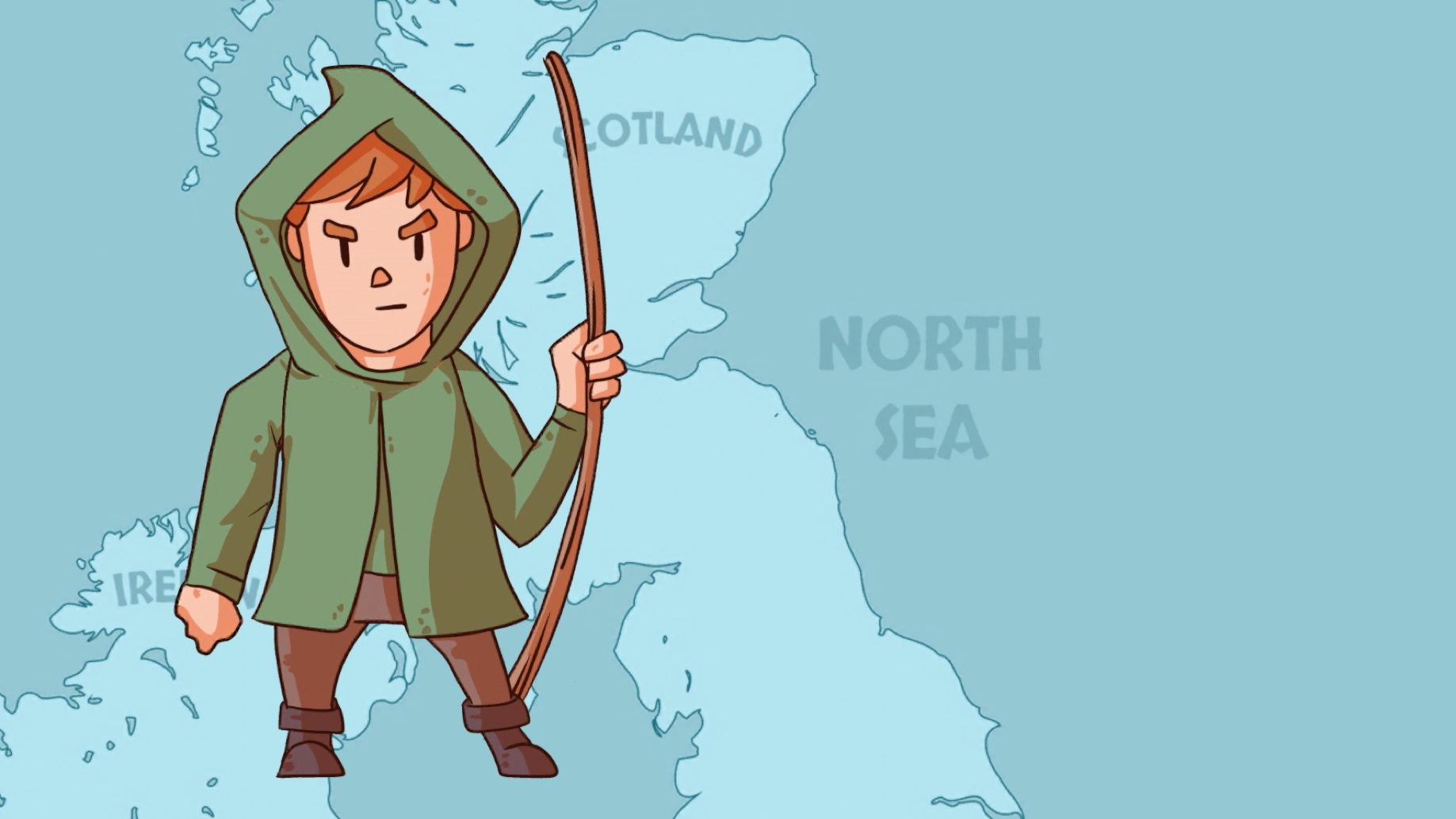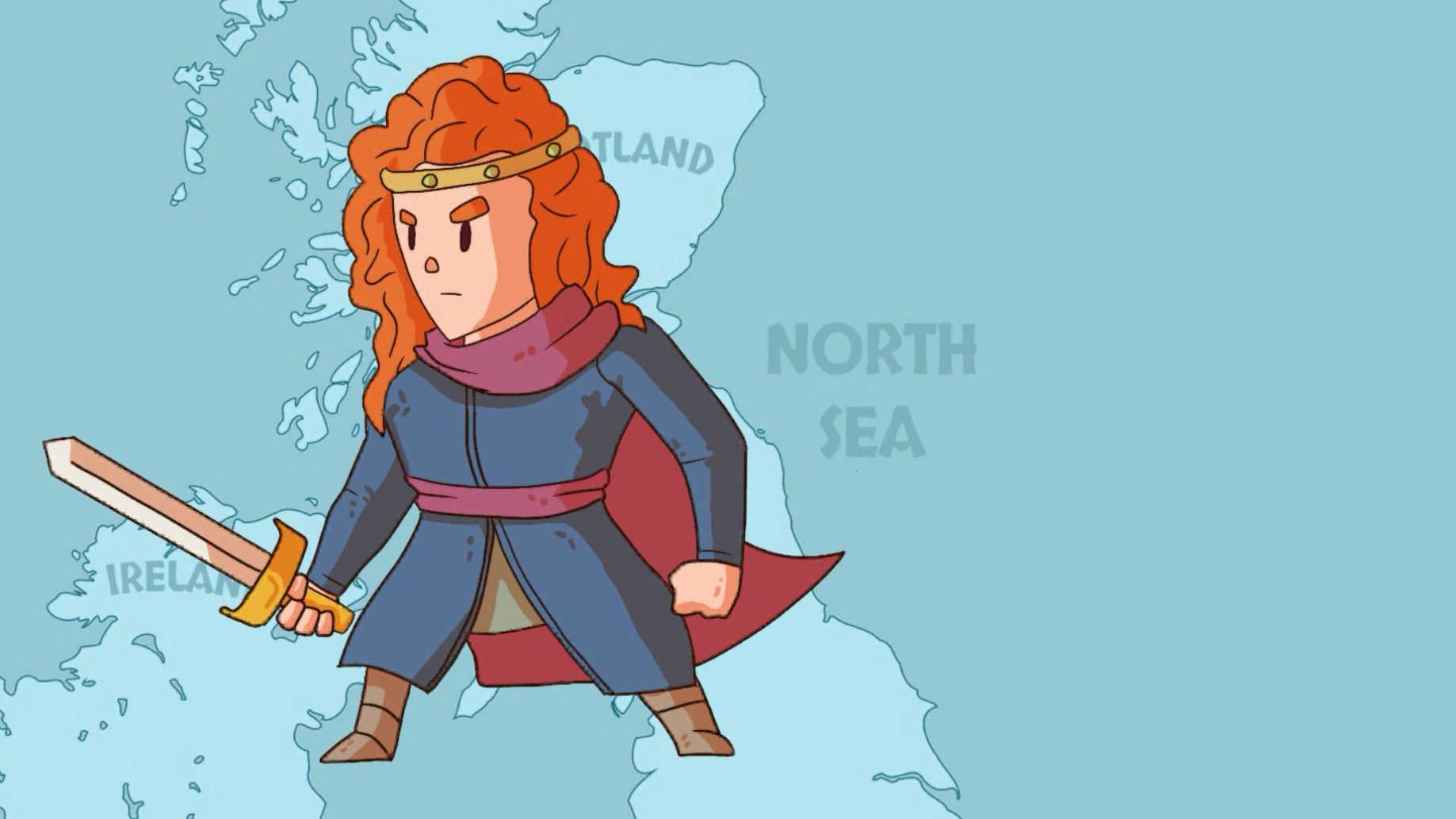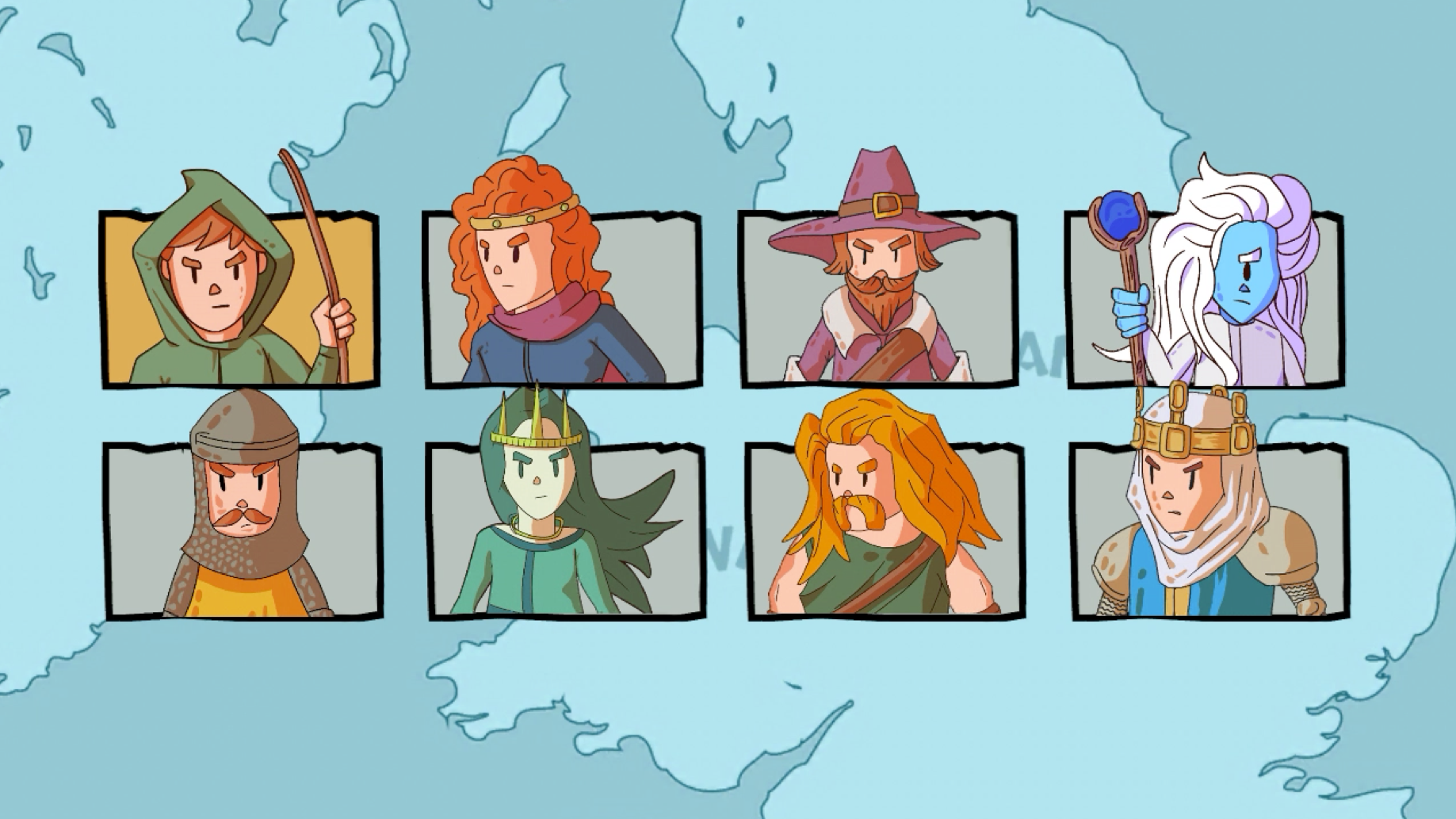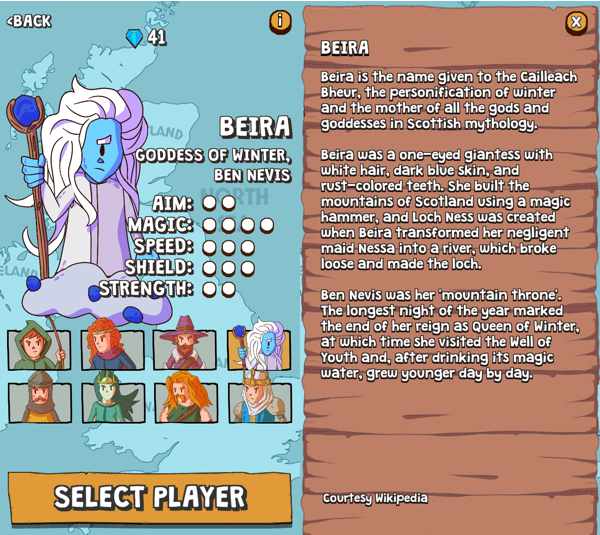 Logo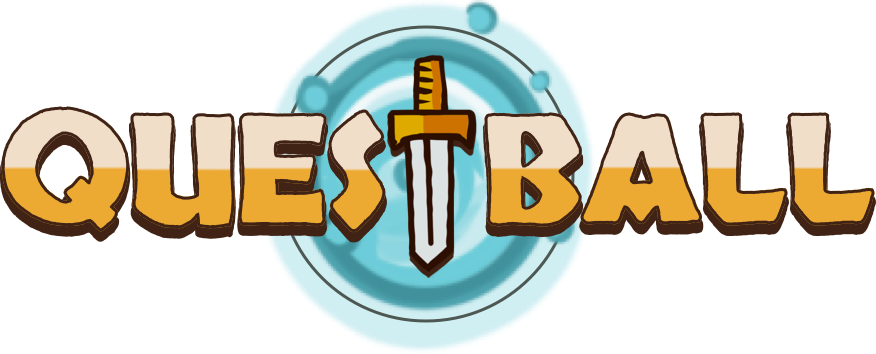 Icon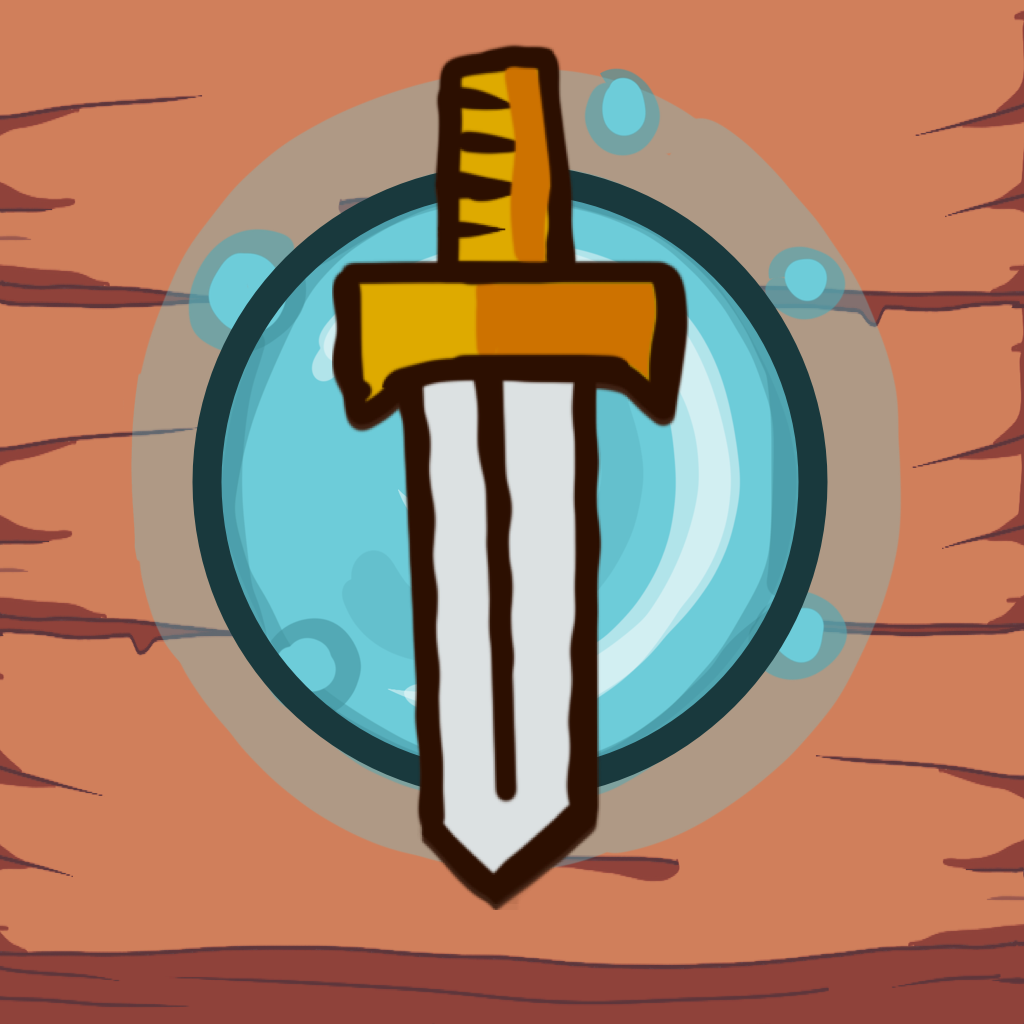 Banner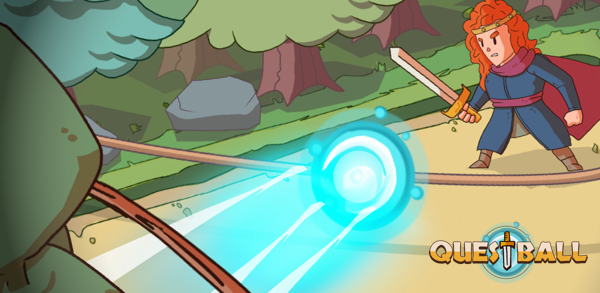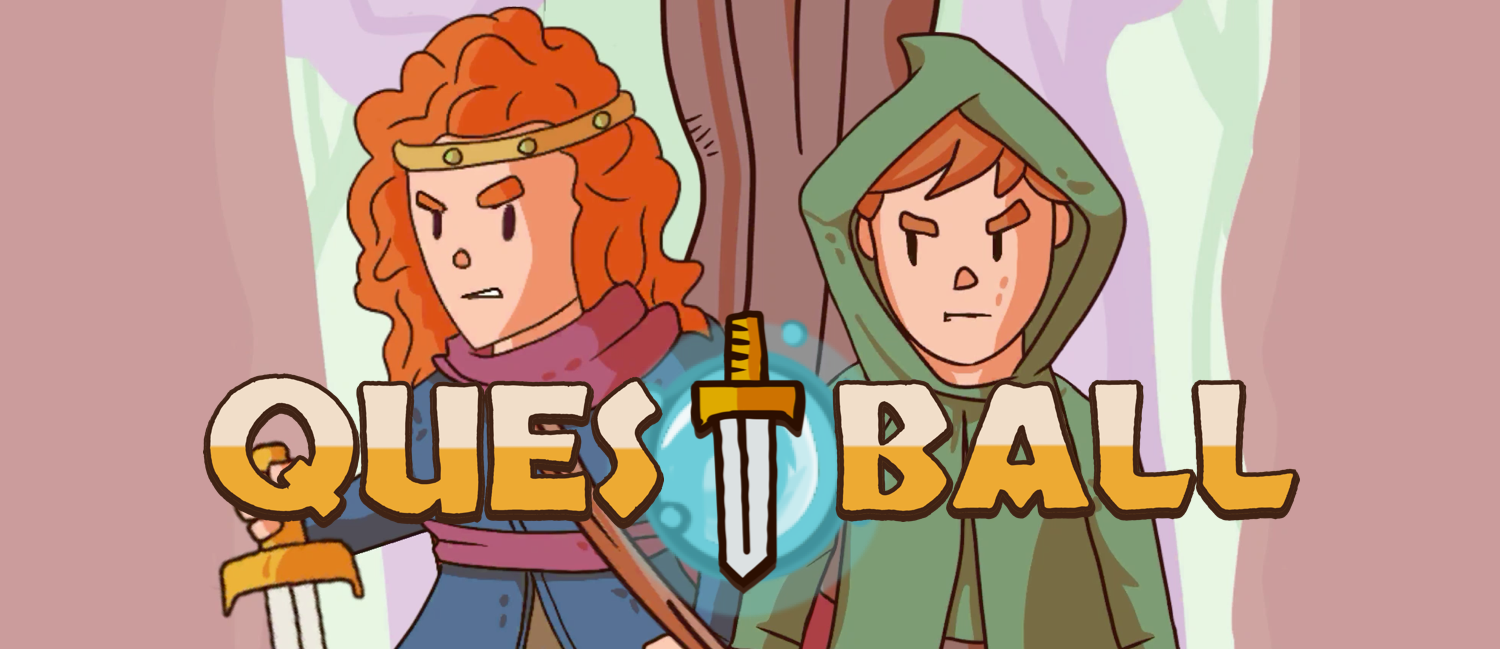 About developer
Left is Right is the creative business of Stuart Wallace. I'm an app designer / developer and dad of two boys making games in my spare time. I was keen to make something lighthearted about British historical figures. I also like sports games and mashing up ideas or themes, hence QuestBall! The game is made with Unity3d and all artwork was drawn on an iPad using Procreate.
Contact: stuart at leftisright.co.uk